Key Themes
The Eat Right India is based on three key themes- Eat Safe, Eat Healthy, and Eat Sustainable.
Eat Safe: Ensuring personal and surrounding hygiene, hygienic and sanitary practices through the food supply chain, combating adulteration, reducing toxins and contaminants in food and controlling food hazards in processing and manufacturing processes.
Eat Healthy: Promoting diet diversity and balanced diets, eliminating toxic industrial trans-fats from food, reducing consumption of salt, sugar and saturated fats and promoting large-scale fortification of staples to address micronutrient deficiencies.
Eat Sustainable: Promote local and seasonal foods, prevent food loss and food waste, conserve water in food value chains, reduce use of chemicals in food production and presentation and use of safe and sustainable packaging.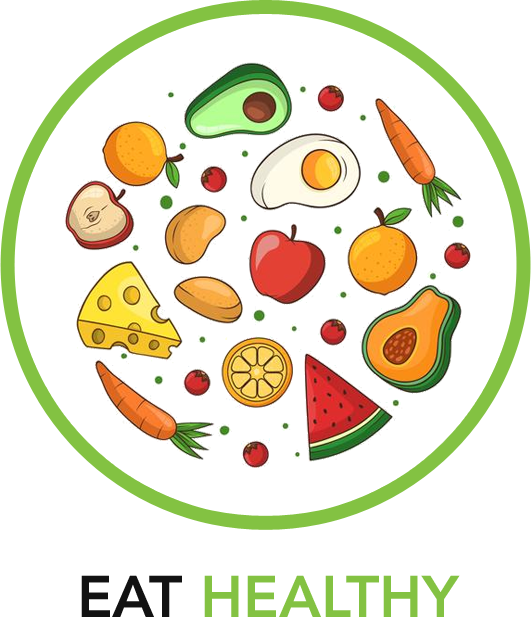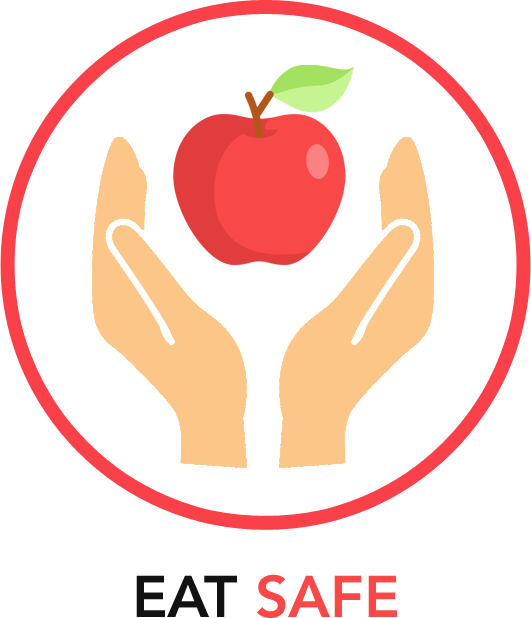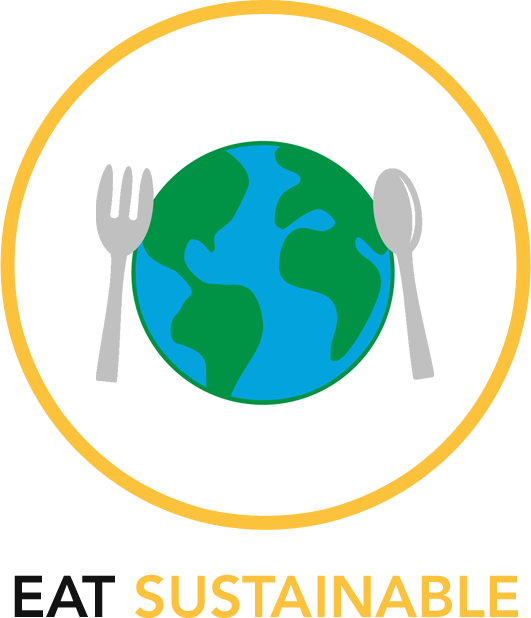 Scroll