Why 'Eat Right'?
Safe foods and healthy diets are critical in the context of India's high burden of food borne diseases, under-nutrition, micronutrient deficiencies and growing incidence of obesity and non-communicable diseases (NCDs) like hypertension, diabetes and heart related diseases.
While on the one hand, 196 million Indians are undernourished1, 135 million are overweight or obese2putting them at risk for non-communicable diseases such as high blood pressure, heart disease and diabetes.
Further, the number of cases of food borne illnesses is expected to rise from 100 million to 150 – 177 million in 2030 compared to 20113. This will directly impact the ability to absorb nutrients, fight infection, rendering millions vulnerable to a host of diseases.
In addition, the current food production and consumption food practices are threatening the environment and the future of our planet.Food production is responsible for up to 30% of global greenhouse-gas emissionscontributing to global warming4.Global food waste accounts for 6.7% of global greenhouse gas emissions, directly leading to climate change5.
This underlines the need to focus on preventive healthcare through ensuring safe, healthy food for all people in an environmentally sustainable way.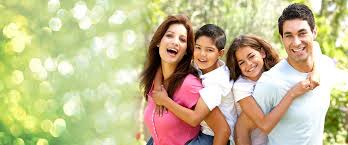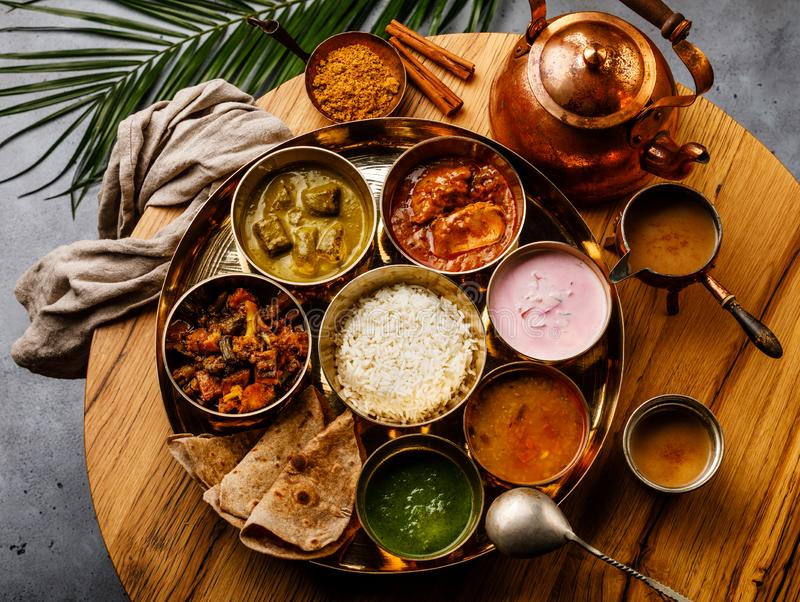 Sources:
Chronic Hungry: FAO State of Food Security and Nutrition in the World, 2018
Ahirwar & Mondal (2019). Prevalence of obesity in India: A systematic review Diabetes & Metabolic Syndrome, Clinical Research & Reviews Vol, 13:1, 318-321
The economics of food safety in India–a rapid assessment by Wageningen Economic Research and ILRI 2017.
EAT-Lancet Commission: Brief for Farmers
FAO: Food Wastage Footprint & Climate Change
Scroll